Toys our Siamese Cats and Kittens Have Fun Playing With:
Batman and Robyn's favorite toy is this one in this photo.
This toy keeps them busy for hours. It is great too because the balls can't fall out. They keep trying to get those balls out of it but they can't do it. It is so hilarious to watch them!
Aren't they just the cutest!!
I found a similar one on Amazon at this link: https://amzn.to/3akLnWd
Cat Litter that works for our Siamese Cats:
Cat litter! We have tried all kinds of cat litters. It seems like we are always searching for the best one.
Here is my review of all the cat litters we tried, click here.
Litter Boxes We Discovered our Siamese cats liked the best:
We did a case study on cat litter boxes. I bought all the cat boxes that are not automated, tested them all with Batman and Robyn, and share the results with you!
Check out the results of my case study here: Litter Box Case Study for Siamese Cats
Our Favorite Catnip for Siamese Cats:
Catnip has got to be one of my favorite things to play with my kitties with! swiss replica watches I just love watching them go to town, rubbing all around in it. So much fun!
Here is my article about Catnip, click here.
Batman and Robyn, our siamese kitties, loved this one the best: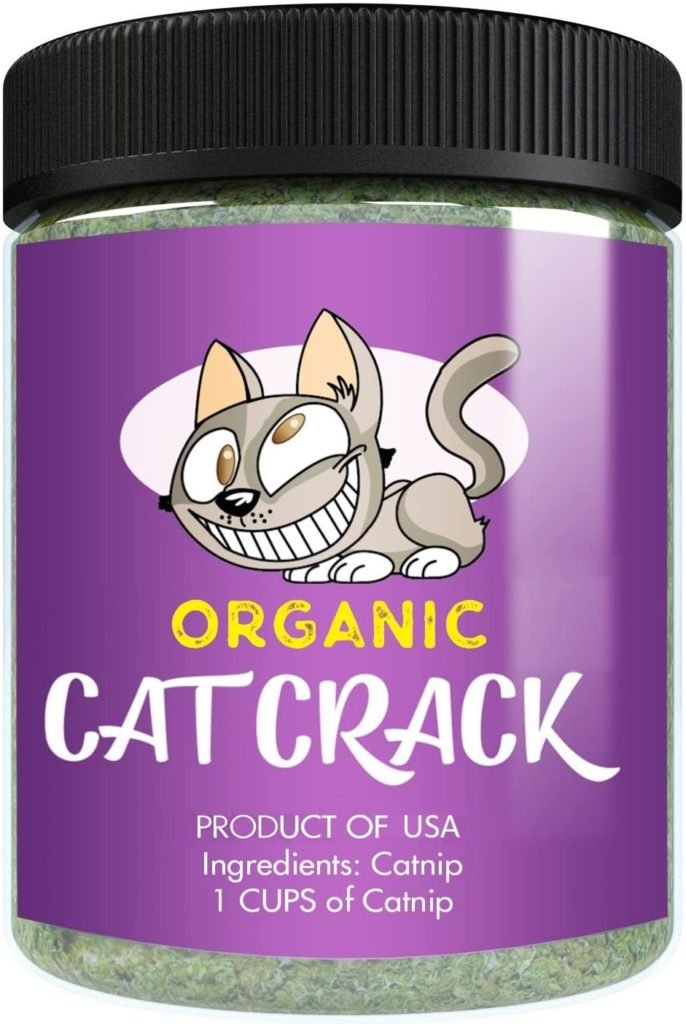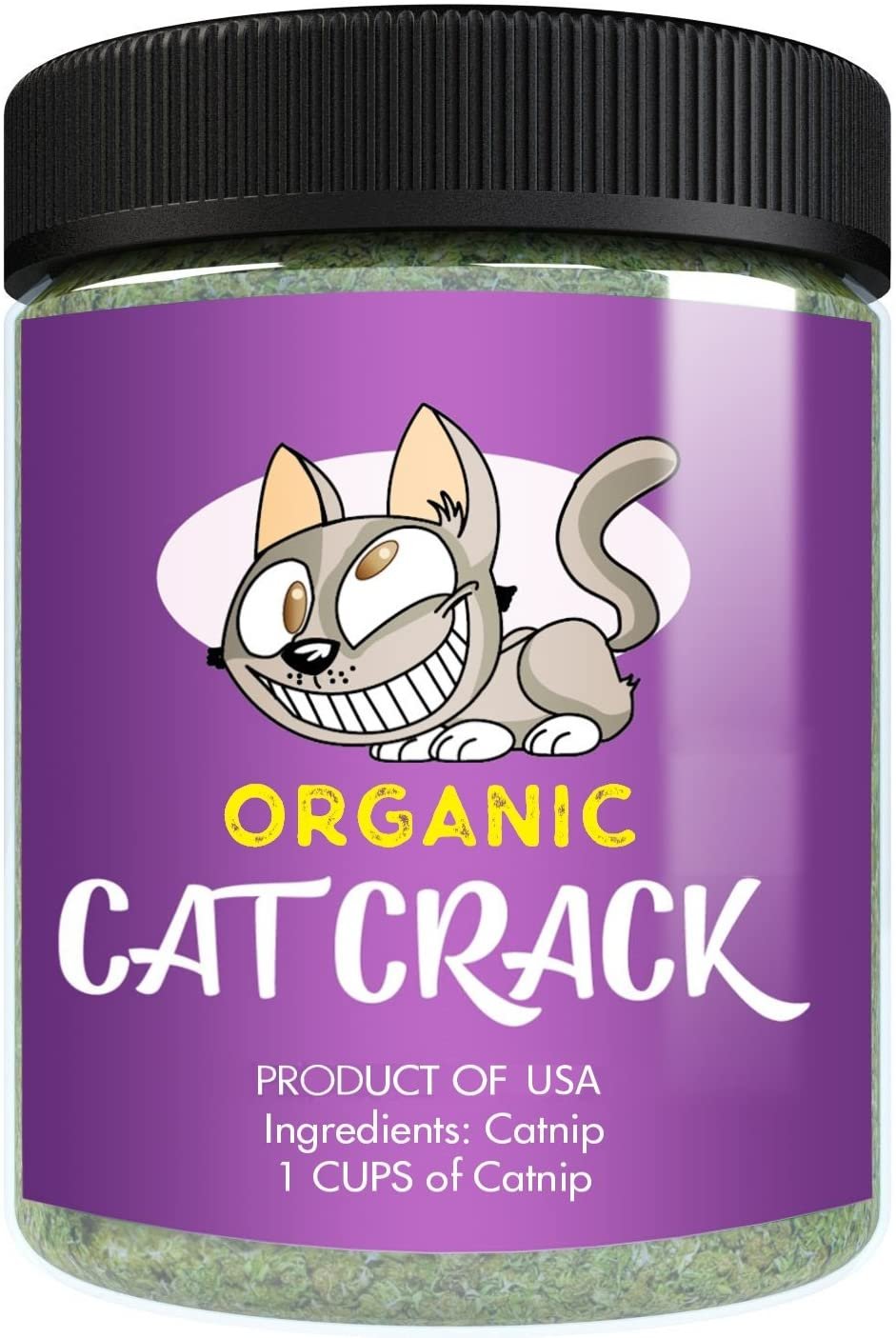 Here is my link to it on Amazon: https://amzn.to/3nGIYbA
The Best Cat Trees for Siamese cats:
We have been through a few cat trees with our Siamese cats.
Some have not been made well and fell apart too fast.
Some other ones didn't have enough scratching areas and others were not tall enough.