Cats are explorers by nature, no matter how much of a homebody they are, they'll always have a little lion hidden within!
If your Siamese has free access to the outdoors, they may not be able to resist the urge for adventure. While Siamese kitties may be considered less 'street savvy' than other moggies, with proper supervision, you can stop them from wandering off too far and getting lost.
All in all, Siamese cats generally wander just as much as any other cat.
Why do cats roam?
If you've noticed you Siamese loves to roam, it's a cat thing, not a you thing. They're not hinting that they dislike your company, if anything, they love it more than anything! 
We'll never really know the reason why some cats roam and others prefer to watch the world go by from the windowsill. But we do know, hunting is their basic instinct. No matter how full their bowl is they'll always have that urge to go catch some dinner.
Cats tend to roam because they like to know any change within their environment. If you already own a Siamese, you're well aware of how territorial they can be! Checking in and around their neighborhood gives them the ability to analyze any possible threats. If you have a male Siamese that is unneutered, they'll be more likely to roam further in hopes to find a mate. 
Something to consider is also how your Siamese was raised. If your Siamese was feral or grew up as an outdoor cat, they'll have a bigger urge to go outside and wander. 
How far do cats roam?
The roaming territory of your average domestic can vary. Males tend to wander further than females, and usually stay within a 150-acre territory. Females prefer to stay closer to home, around 40 acres.

Roaming can depend on many things, how many cats are in the neighborhood and your cat's relationships with the neighborhood moggies. If your Siamese is cautious of other felines, they may only venture 10 meters from home. 
Are wandering Siamese cats in danger?
If your cat loves the outdoors, there are a few dangers they may face when roaming. Keep in mind, Siamese kitties are usually less street-wise than other felines.
How can I keep my Siamese safe outside?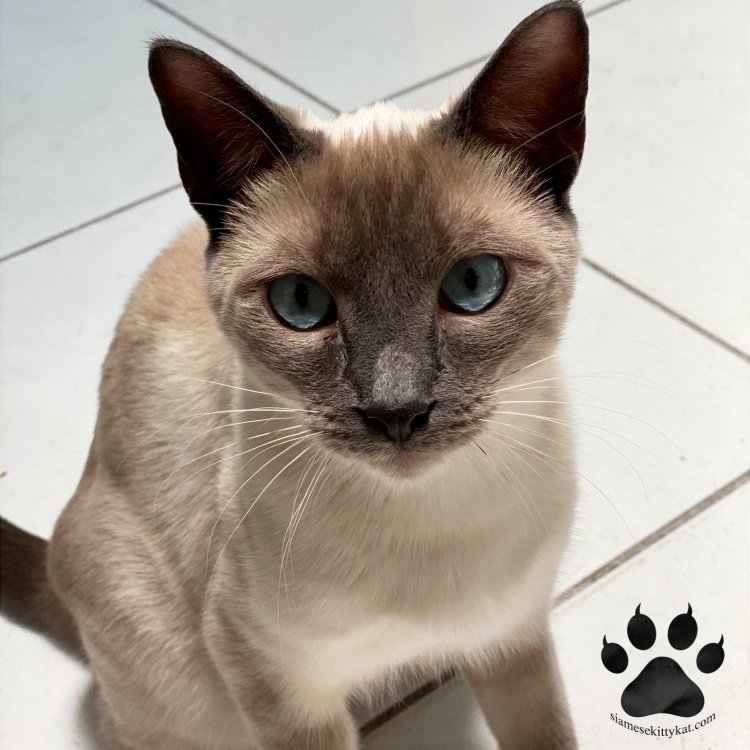 If you're worried about your Siamese roaming too far, there are a few things you can do to keep them safe.
So, do Siamese cats wander?
They sure do! No matter how much they love home, nothing can suppress that inner lion. It's in their nature to want to explore, the only thing we can do is ensure their safety as they do!
Get your FREE Siamese Cat 2023 Printable Calendar